Authorized Kirby Morgan ®
Technician Service
Your safety and the success of your contracts start with the proper maintenance of your equipment. Trust us with your Kirby Morgan® products.
Annual maintenance, inspection and even repair of the fiberglass.
Our experienced and certified technician will be able to complete all your maintenance and repair in order to carry out your work safely and without any glitches.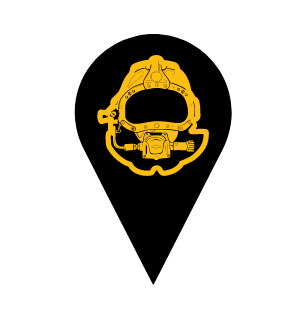 We have all parts, service kits and soft good kits in stock