About AXSUB
AXSUB
 designs, fabricates and supplies video and depth monitoring systems to commercial diving and hyperbaric companies. Our products are used for underwater inspection, construction and maintenance. The usage of our products makes possible 
REAL TIME
 diving data management of diving operations: if a parameter runs out of control limits, the diving supervisor gets an alarm on the control panel right away.
AXSUB's mission is "To supply technological tools to industries supporting hyperbaric activities allowing them to optimize their operations and increase diver's safety".
You have a particular need? Our specialists & engineers team will propose you a solution! Our internal and external network will turn your problem into an opportunity!
Our quality policy
The management and staff of AXSUB is firmly committed to a policy of Quality Control with the highest level of detail toward our recognition, development and sustainability within the commercial diving and hyperbaric industries.
Our commitment is to make our clients NEEDS and SATISFACTIONS the primary focus of our business and operations. At AXSUB, we strive to excel in demonstrating our innovative capabilities in our industry by utilising our knowledge, experience and expertise to provide to OUR CLIENTS the highest level of quality products and systems available in today's market.
We offer to our clients services and products individually designed and manufactured to their customized needs and requirements not only today's industry, but also towards the future. AXSUB's Management and Staff are highly committed to continuously provide the highest standard of Quality Management available.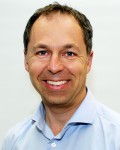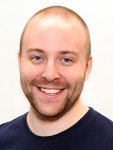 Julien Roy

Production

Director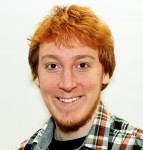 Thomas Audet-Poirier
Development Director